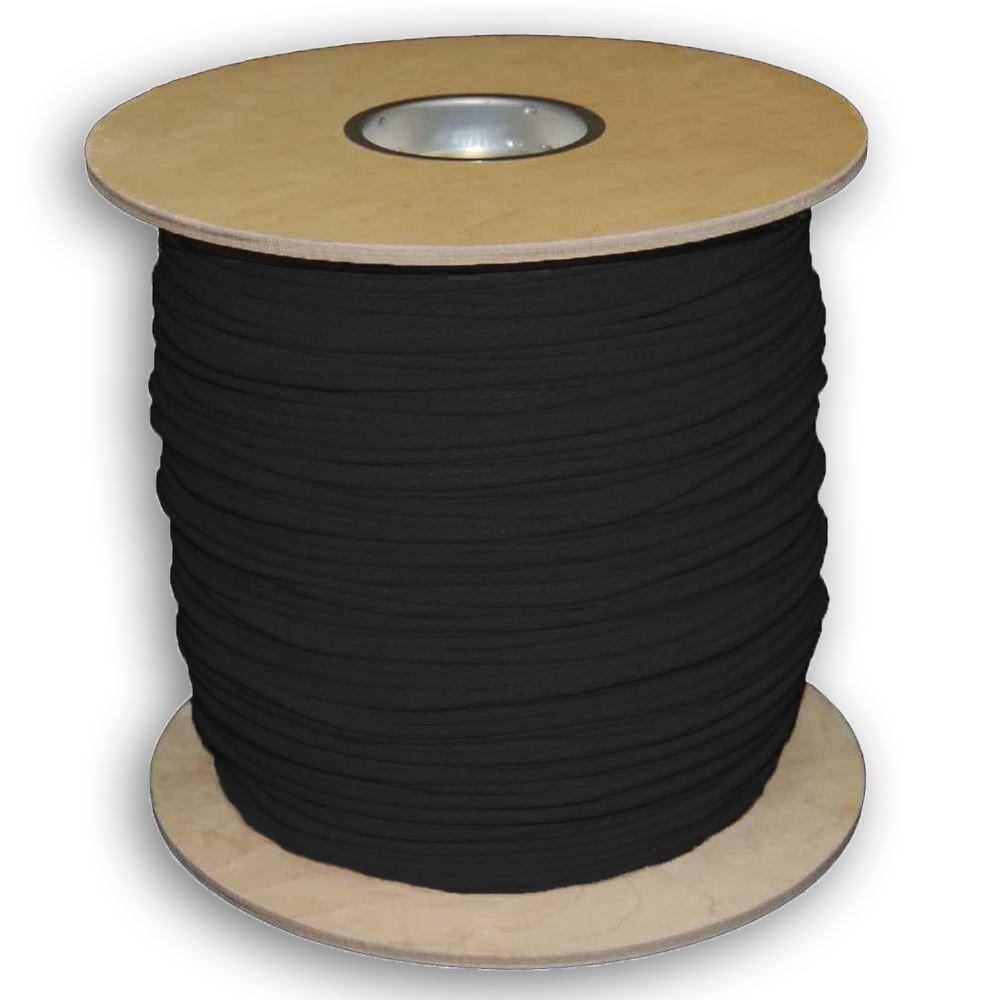 Sash Cord by the Spool
Price Ranges
$210.9 - $1043.1
Item #0029-004745
RIGGING SASH CORD WITH SYNTHETIC CORE
A braided cotton rope with a stretch-resistant polyester core, used to rig stage and studio curtain track.
Available in black and white and in various diameters.
NOTE: Not suitable for vertical or overhead lifting.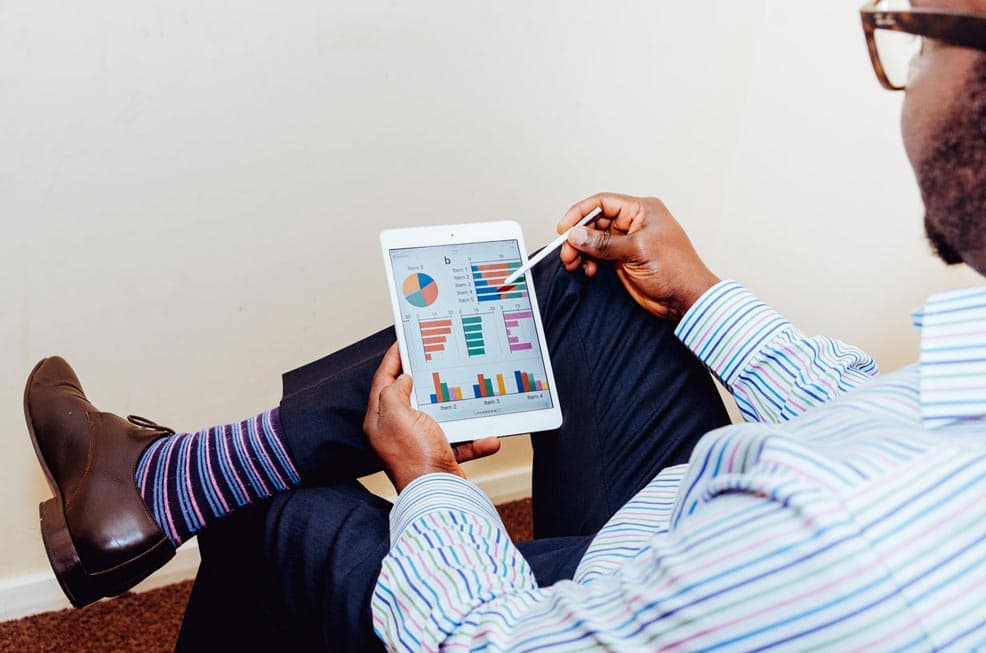 A Section Subtitle
Write one or two paragraphs describing your product, services or a specific feature. To be successful your content needs to be useful to your readers.
Start with the customer – find out what they want and give it to them.
Specifications
Color

Black

-

White

Size

#8 (1/4") x 1200 ft Spool

-

#10 (5/16") x 1200 ft Spool

-

#12 (3/8") x 1200 ft Spool

-

#16 (1/2") x 1000 ft Spool

-

#4 (1/8") x 3000 ft Spool

-

#6 (3/16") x 1200 ft Spool

Application

Manually-operated tracks

Center

Synthetic - stretch-resistant