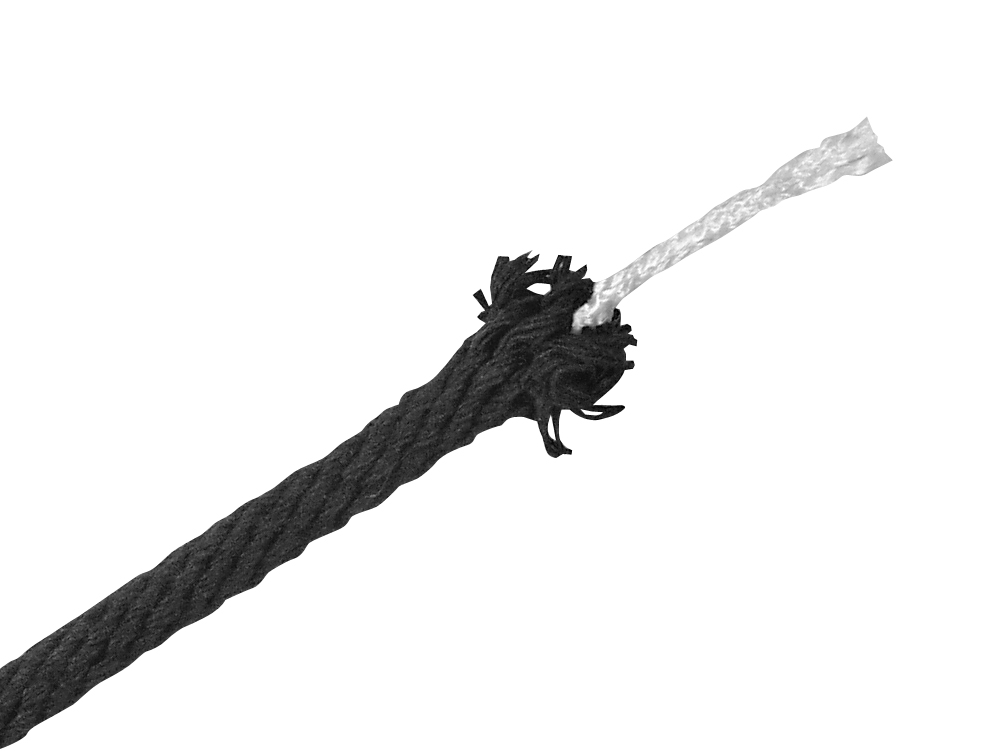 2828 Sash Cord
Item #0024-001256
2828 Sash Cord
Synthetic center and stretch-resistant. For manually-operated tracks. Frequently used Frequently used with our 280 Silent Steel series curtain track system (280, 281, 282 tracks) 3/8" (No. 12) 
Weight: 100' - 5 lbs. 7 oz.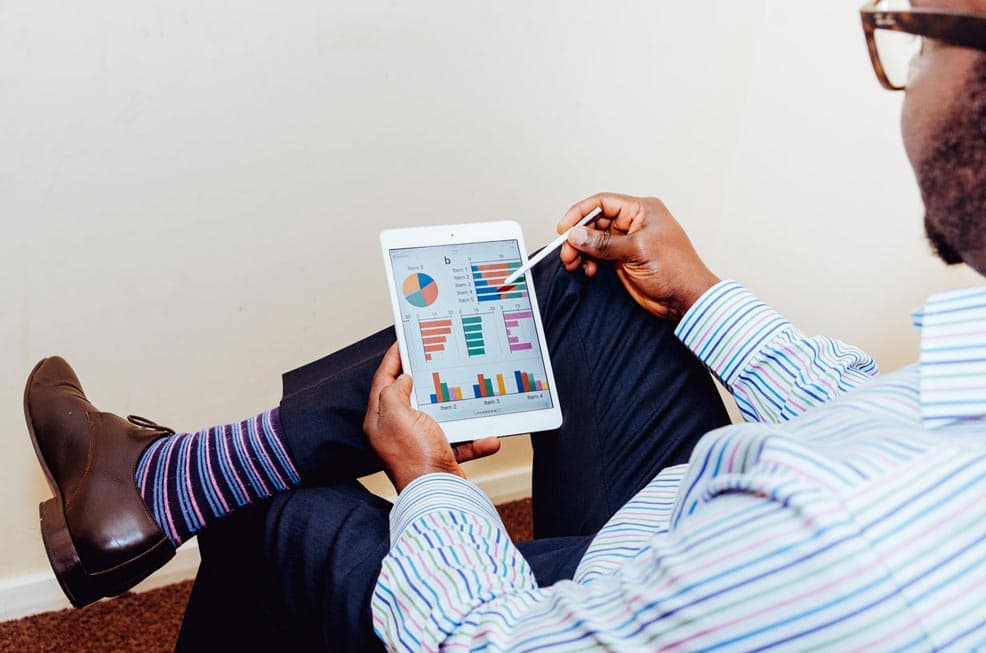 A Section Subtitle
Write one or two paragraphs describing your product, services or a specific feature. To be successful your content needs to be useful to your readers.
Start with the customer – find out what they want and give it to them.
Specifications
| | |
| --- | --- |
| Weight | 100' - 5 lbs 7 oz |
| Application | Manually-operated tracks |
| Center | Synthetic - stretch-resistant |