DELIVERING QUALITY WORLDWIDE
Working in partnership with Deco-Import from Panama, we custom manufactured and installed the new stage curtains for the Anayanci Theater and La Huaca Theater located within the Atlapa Convention Center premises.
SEE US IN ACTION
We had the privilege to custom manufacture and install this massive 40' high x 135' wide set of motorized industrial curtains for the Michoud Assembly Facilities.
WHAT OUR CLIENTS SAY
"S&K Theatrical Draperies has been 100% a pleasure to work with, I couldn't have asked for anything better in terms of customer service and professionalism".

WATCH MORE TESTIMONIALS VIDEOS
See what our customers have to say about us!


VISIT OUR SHOP
Quality products at affordable prices
We designed an easy to navigate web commerce site with all the functionality you need to find the product you are looking for. Visit our shop and search by name, category, item number and attributes. Compare with our comparing tool to find the best fit.

Visit Our Shop
CHECK OUR SERVICES
Customer Ser​vices defines us
S&K Theatrical Draperies, Inc. is all about service, it is the very purpose of our business and we want to provide you with creative solutions that meet both your budget and your deadline. Please contact us via e-mail or call us at 818-503-0596 and tell us about your needs. We will be happy to assist you.

See Our Services
Select a product
First step .

Just check the product page with full description and select the best choice for your needs.

Add to cart
Second step .

As simple as picking from the shelf, everything you need in one place.

Sign in/Up
Thir​d step .

If you are not already a client. This is crucial for us to offer you the best deal.

Pay
Fourth step .

No need to spend time traveling or searching, simply receive the product at your front door.

WE WELCOME
Designers, decorators, production companies, windows covering & school equipment companies among other suppliers
CERTIFICATIONS
Our manufacturing standards guarantee high quality

Over fifty years of quality service, outstanding craftsmanship and dependability.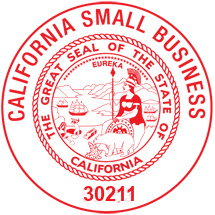 State's Small Business Participation Program. Direct Contracting allowance.
Department of General Services.

lausd safety prequalified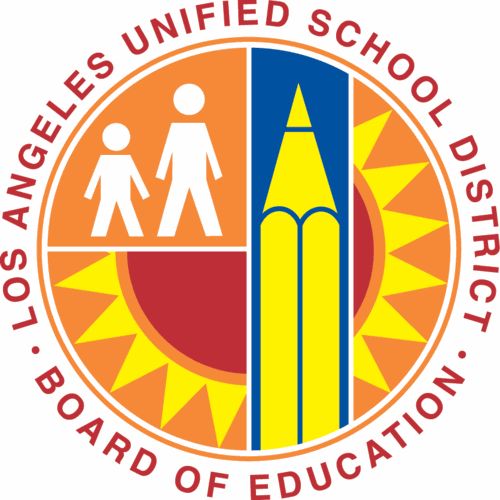 Certified and pre-approved vendor to work on construction and remodeling projects for the school district.

Flame Retardancy Information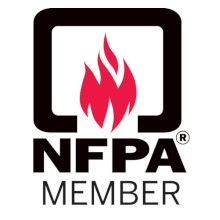 When it comes to flame retardancy, fabrics are classified into a few basic categories.