54" Princess Velour 16 oz. FR
54" Princess Velour 16 oz. FR
Price Ranges
Cut Yardage: $21.64
Full Bulk: $18.49
Item #0027-000269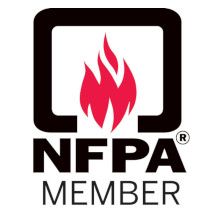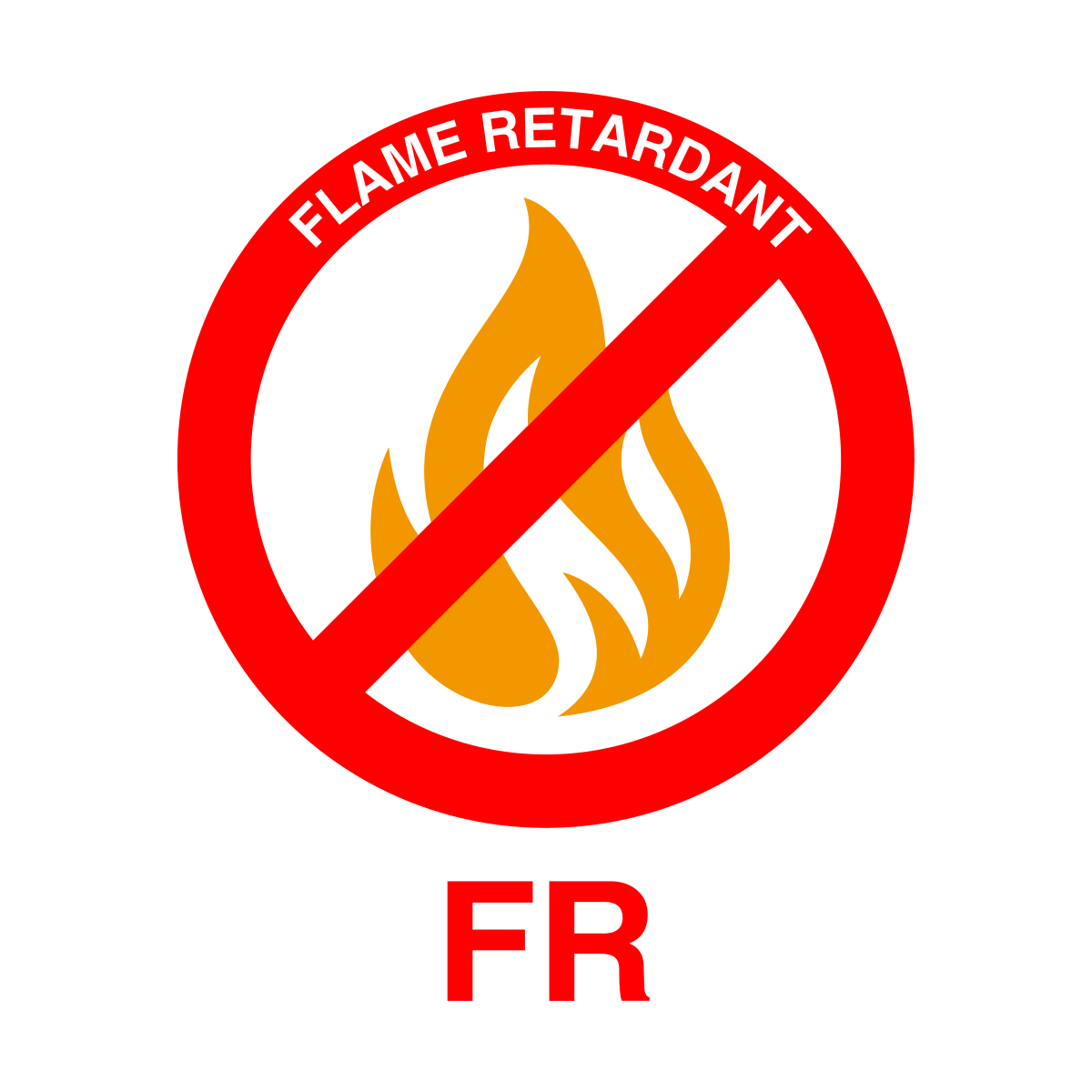 FLAME RETARDANT
These fabrics are commonly woven from natural and/or synthetic yarns and then topically treated with a flame retardant chemical so that the material meets fire safety codes.
the lightest weight cotton velour
Lightweight economic 100% cotton velour. This FR treated fabric has a traditional matte finish and velvety look. Suitable for affordable theater masking curtains, special events drapery or other curtain projects that require low opacity and a degree of sound transparency.
Stocked in black. Colors available in full roll increments.
Note: Fabric color will fade if exposed to direct sunlight.
Princess Velour meets the minimum requirements of flame resistance established by these tests:
NFPA 701 – Small Scale

NFPA 701 – Test Method#1

California Title 19

Canadian ULC S-109

British Standard C-14101


Color charts are intended as a reference only. Fabric colors can vary from their web representation due to standard dye-lot variations and computer screen settings. Cut or special order fabrics cannot be returned. You may wish to order a sample to review material texture and color before ordering.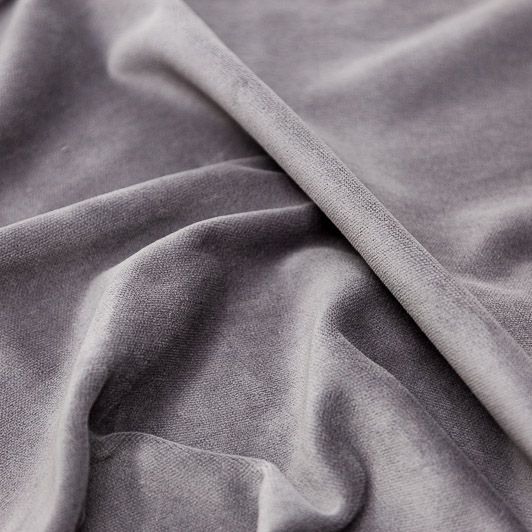 Sample Certificate of Flame Resistance


Fabric Specification Sheet


Fabric Care and Maintenance


Specifications
Fabric color

Crimson

-

Ink Blue

-

Red

-

Hyacinth

-

Cornflower

-

Plum

-

Old Jade

-

Persimmon

-

Aqua

-

Hunter

-

Peacock

-

Ice Blue

-

Pewter

-

Delft Blue

-

Wheat

-

Cadet Blue

-

Black

-

Gold

-

Copen Blue

-

Pussywillow

-

Chamois

-

Regal Red

-

Colonial Brick

-

Green

-

Navy

-

White

-

Eggplant

-

Mocha

-

Ruby

-

Brown

-

Moleskin

-

Copper

-

Cherry

-

Maize

-

Ash Rose

-

American Ash Rose

-

Doeskin

-

Brandy

-

Pink

FR test

California Title 19

-

Canadian ULC S-109

-

NFPA 701 – Small Scale

-

NFPA 701 – Test Method#1

-

British Standard C-14101

Weight per linear yard

16oz (454g)

Weight per square yard

11oz (312g)

Availability

Full roll or more

Fabric width

54" (4'6" - 137 cm)

Fiber content

100% cotton

Yards per Roll / Bale

100 yards (+/-)

FR class

FR - Flame Retardant