54" Crescent Velour 20 oz. - Pewter- IFR (SOLD)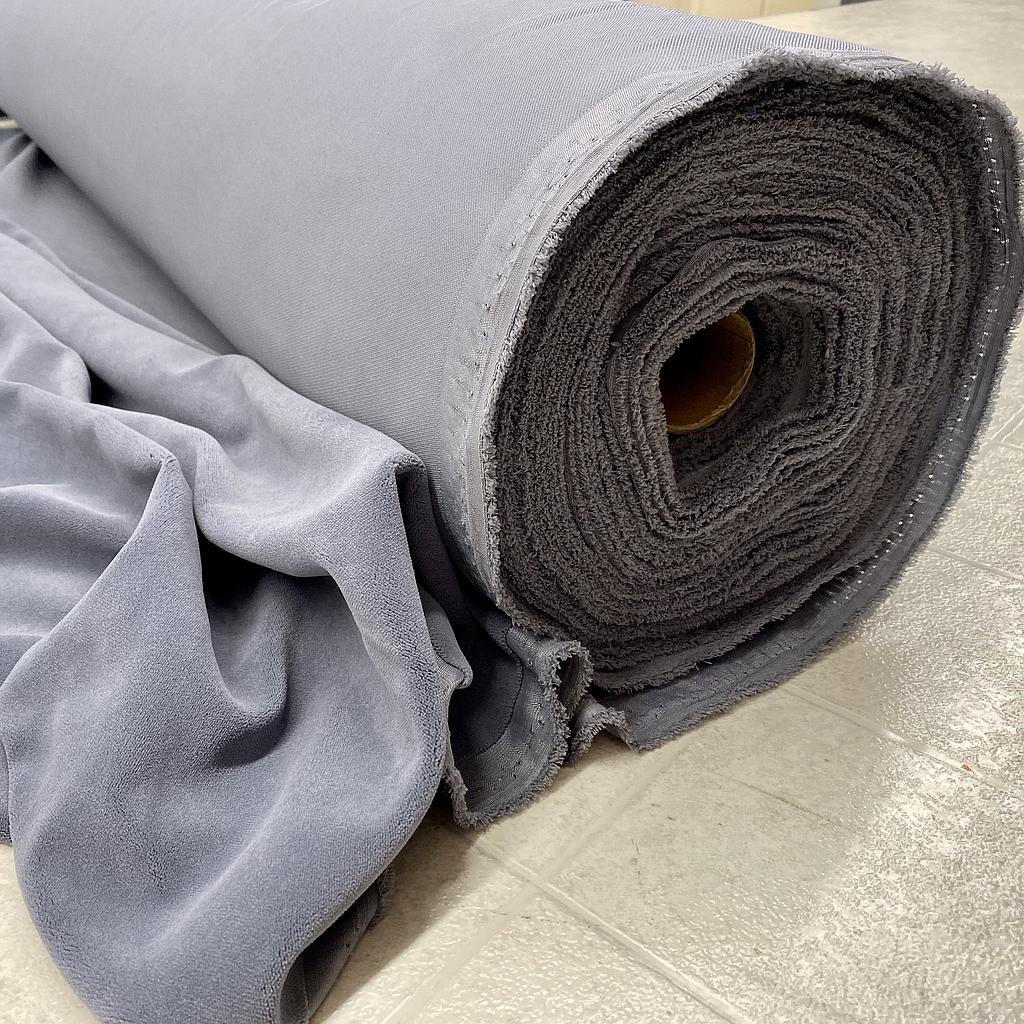 54" Crescent Velour 20 oz. - Pewter- IFR (SOLD)
Price Ranges
$137.88 - $352.36
Item #
ELEGANCE, DENSE PILE AND HIGH OPACITY.


*** sold out, NO LONGER AVAILABLE ***
Extremely durable medium weight velour with dense deep matte finish pile that offers 99% opacity. While soft at hand, Crescent velour has the same rich look of 21oz cotton velour with all the added attributes of a synthetic fabric. Velour Crescent drapes and lights beautifully, requires virtually no maintenance and it has great sound and light absorbing properties. Recommended for contour curtains, traveler curtains and luxurious masking curtains for schools, churches, theaters and touring theatrical productions. Tear resistant and wrinkle resistant.
This fabric is also lab tested and rated for its acoustical properties:
Noise Reduction Coefficient NRC: 0.95 *
Sound Absorption Average SAA: 0.96 *
*Pleated with 100% fullness, nap down.
Crescent Velour meets the minimum requirements of flame resistance established by these tests:
NFPA 701 – Small Scale

NFPA 701 – Test Method#1

California Title 19 

SC-191- 53 Class1 California

NFPA 260A/UFAC Class 1

IMO a.471 (XII) – A.563(14) for Cruise Ships

CAN/ULS-S109- 03 Canadian flame test for fabrics

State of California – F-59901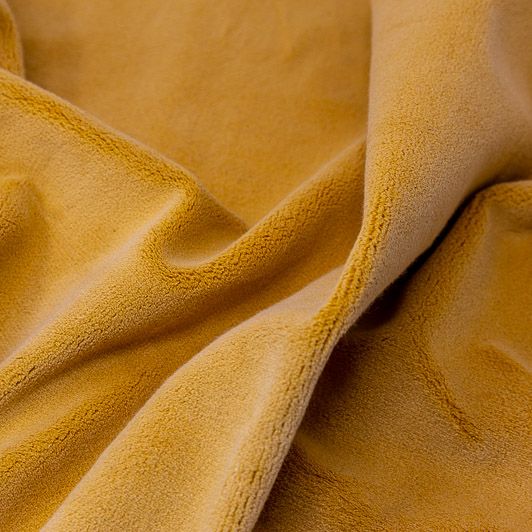 Specifications
Piece Size Availability

9 Yards (8.23 m)

-

23 Yards (21.03 m)