ABC Adjustable Beam Clamp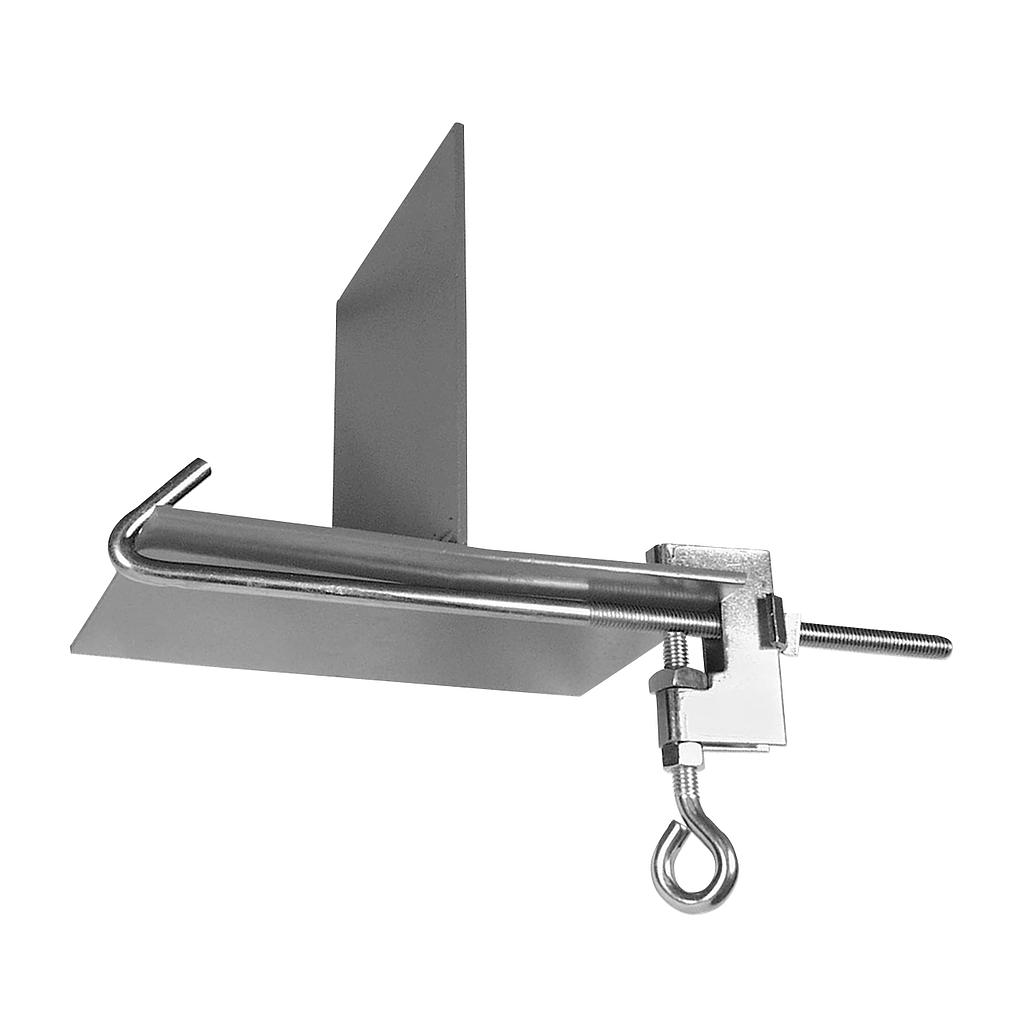 ABC Adjustable Beam Clamp
Price Ranges
$23.04 - $37.27
Item #0024-004765
ADJUSTABLE BEAM CLAMP ASSEMBLY for chain or steel cable
These devices are used to suspend curtain tracks and pipe battens from I-beam structures. These clamps come complete with eye-bolts. Can be used to create proof coil chain or aircraft cable suspension points. Maximum load per clamp - 300 pounds.
ABC-1: For use with 3" to 6" I-beams, Weight: 10-1/2 oz. 
ABC-2: For use with 8" to 12" I-beams, Weight 10-1/2 oz.
ABC-3: For use with 11" to 15" I-beams.  Weight: 1 lb. 2 oz.
Specifications
Size

3" to 6"

-

8" to 12"

-

11" to 15"

Material

Steel

Kit

Adjustable rod, locking plate, eye bolt & fasteners