5000 Patriarc® Track Channel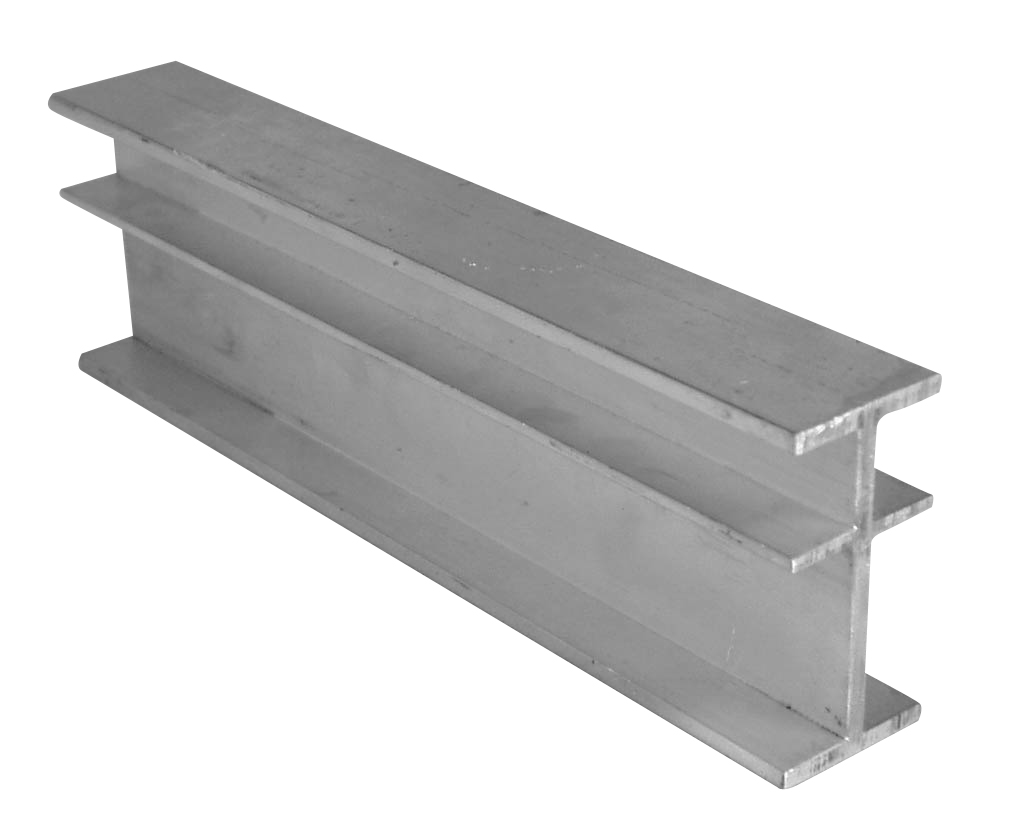 5000 Patriarc® Track Channel
Price Ranges
$321.1 - $599.42
Item #0024-004797
5000 Curtain Track Channel
Double I-Beam type curtain track channel made from 7 gauge extruded aluminum, mill-finish. Obtainable in unspliced lengths up to 20'. Custom-curved at factory. Simple curving can be done on-site by a qualified installer. Flange above carrier prevents tilting of carrier. 
Approximately: 1-5/8" wide x 3-1/4" high. 
Weight: 1' - 1-1/2 lbs. 
Specifications
Finish

Aluminum

-

Black

Length

16 ft (4.88 m)

-

18 ft (5.49 m)

-

20 ft (6.10 m)

Material

Aluminum

Height

3-1/4 in (8.25 cm)

Width

1-5/8 in (4.12 cm)

Weight

1-1/2 lbs per foot

Kit

Single piece