1300 Flex-I-Track® Channel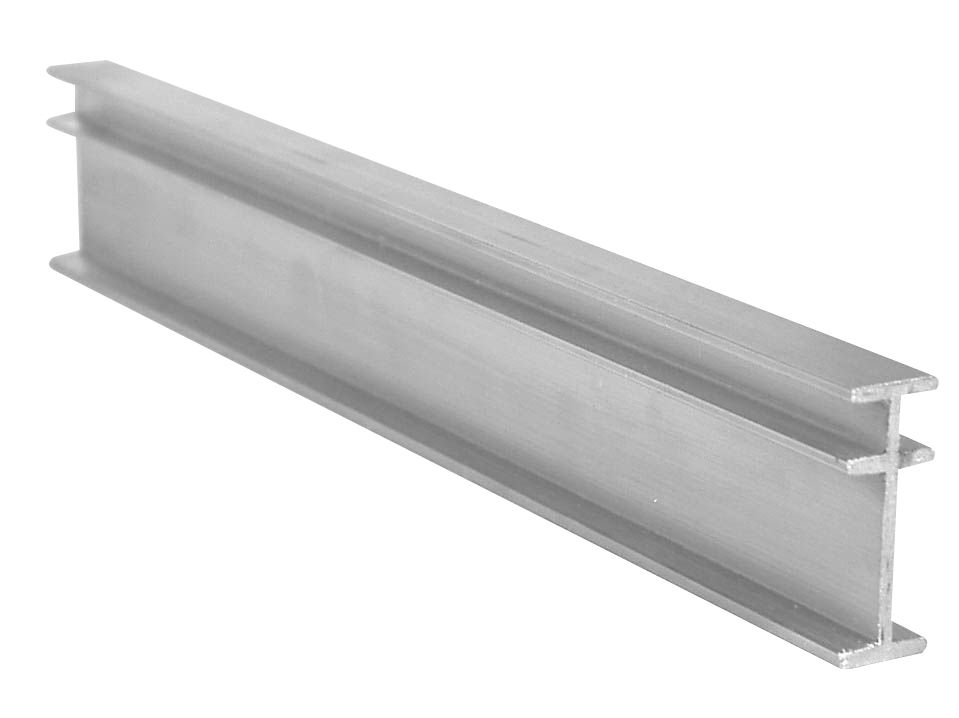 1300 Flex-I-Track® Channel
Price Ranges
$91.8 - $192.95
Item #0024-000882
1300 Curtain Track Channel
I-Beam type curtain track channel made from 13 gauge extruded aluminum, mill-finish. Obtainable in unspliced lengths up to 20'. Curved on-the-job or at the factory (optional) to a 2' minimum radius (layout dependent). Flange above carrier prevents tilting or climbing of carrier. Approximately: 5/8" wide x 1-11 /16" high. Weight: 1' - 4 oz. 
NOTE: Long track sections ship via LTL freight and are subject to dimensional shipping charges.
Tracks can be cut into shorter sections - up to 8'11" long - for more affordable shipping rates via UPS Ground.
Cut track lengths may require that #1324 splicing clamps are also purchased to connect the track sections together.

Specifications
Finish

Aluminum

-

Black

Length

14 ft (4.27 m)

-

16 ft (4.88 m)

-

18 ft (5.49 m)

-

20 ft (6.10 m)

Material

Aluminum

Height

1-11/16 in (4.29 cm)

Width

5/8 in (1.6 cm)

Weight

4 oz per foot

Kit

Single piece