#6 Wire Center Rope by the Spool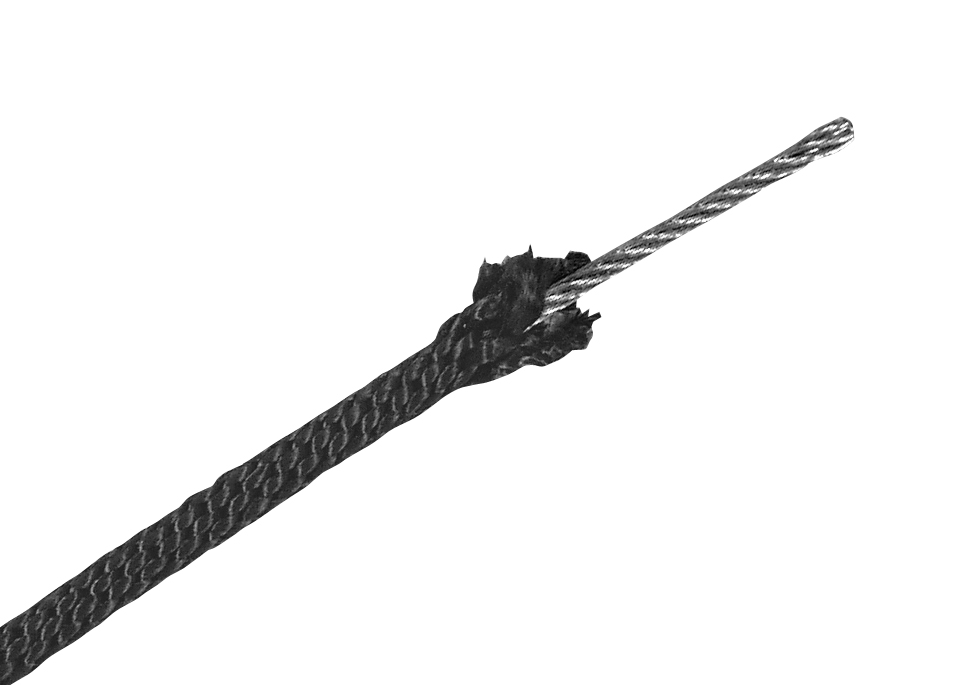 #6 Wire Center Rope by the Spool
Item #0029-005173
Solid Braided Polyester JACKET, Galvanized Wire Center
Wire-center rope has a black glazed woven polyester cover and is used with motorized curtain track systems.
Diameter: 3/16 inch (No. 6).

Length: 1000 feet.

Color: Black. 
Also available by the foot.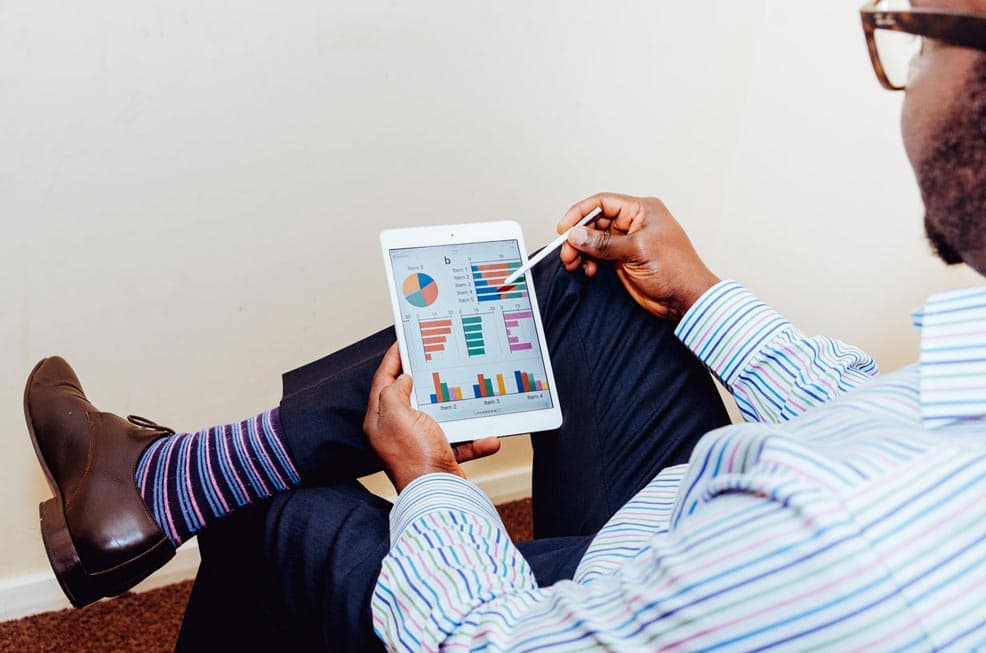 A Section Subtitle
Write one or two paragraphs describing your product, services or a specific feature. To be successful your content needs to be useful to your readers.
Start with the customer – find out what they want and give it to them.
Specifications
Application

Machine-operated tracks

-

Drum-drive and most In-Line curtain machines

Center

wire-center-woven-polyester-cover