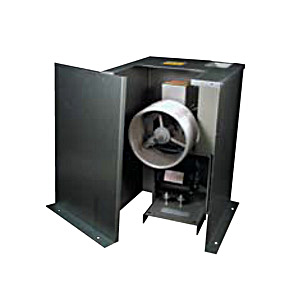 ME3 Machine Enclosure
Item #0024-001614
ME3 Machine Enclosure
ADC ME-3 Machine Enclosure is included withall upright 'TV' machines. These machine covers must be installed in order for the machines to remain UL/ETL compliant. MACHINE ENCLOSURES are supplied as standard equipment on all ETL, CUL, and CE listed curtain machines. Their function is to enclose and protect as much of the machine as possible from foreign particles and also provides a safety feature, helping prevent accidental contact with the moving parts of the machine.
Fabricated from galvanized or painted sheet metal. Not required for some wall or track mounted machines. 
Note:
All UL/ETL listed machines must have guards installed in order to remain in compliance with UL/ETL standards.