1100 Curtain Track Channel 1100 Curtain Track Channel
Price Ranges
$97.24 - $121.55
Item #
---
Do you have questions about this product?
Contact us for answers.
1100 Track Channel
The 1100 cubi-trac channel made from 16 gauge extruded aluminum and features an anodized finish. Obtainable in unspliced lengths up to 20 feet long. Approximately: 1-1/4" wide x 7/8" high. Weight: 1' - 4 oz.
A Section Subtitle
Write one or two paragraphs describing your product or services.
To be successful your content needs to be useful to your readers.
Start with the customer – find out what they want and give it to them.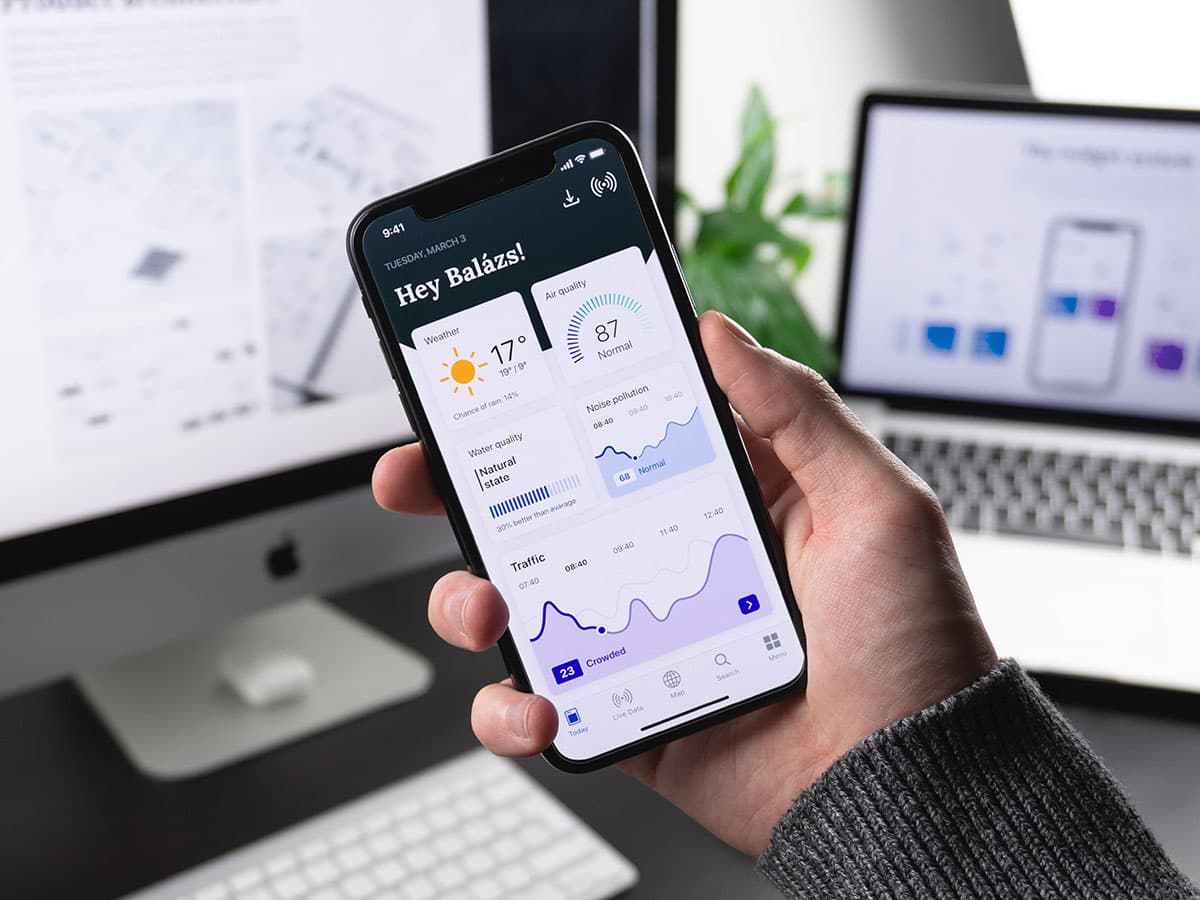 Specifications for 1100 Curtain Track Channel
| | |
| --- | --- |
| Material | Aluminum |
| Finish | Aluminum |
| Height | 7/8 in (2.25 cm) |
| Length | 16 ft (4.88 m) - 18 ft (5.49 m) - 20 ft (6.10 m) |
| Width | 1-1/4 in (3.18 cm) |
| Weight | 4 oz per foot |
| Kit | Single piece |