nuestros clientes
Nuestros telones y cortinados, suministros para producciones, telas ignífugas, sistemas de rieles para telones, accesorios de montaje y productos confeccionados a medida pueden verse en conciertos en vivo, parques de diversiones, cruceros de placer, teatros, escuelas, universidades, cines, salas de culto e iglesias, comerciales y shows de televisión, instalaciones industriales y estudios de grabación, danza o televisión en todo el mundo.
Trabajamos con distribuidores, compañías suplidoras de escuelas, compañías de producción de eventos, compañías de audio, video e iluminación, estudios de producción en vivo, diseñadores de interiores, arquitectos, consultores e ingenieros, así como con organizaciones gubernamentales varias, distritos escolares, agentes de compras, supervisores de mantenimiento y operaciones que continúan poniendo sus necesidades en nuestras manos.
Por favor contact us con sus necesidades específicas, estaremos encantados de atenderle!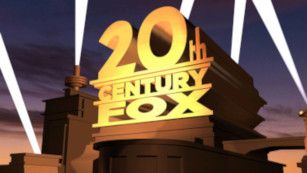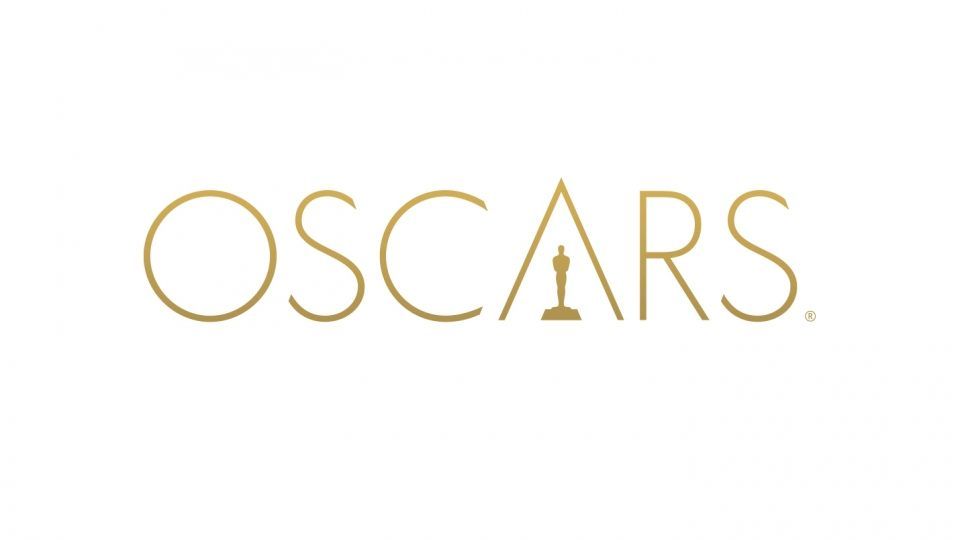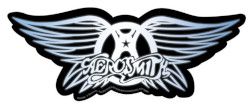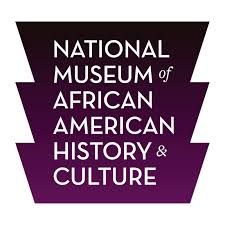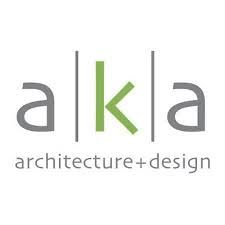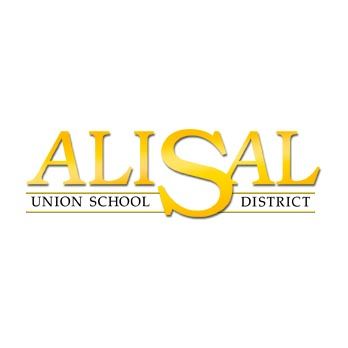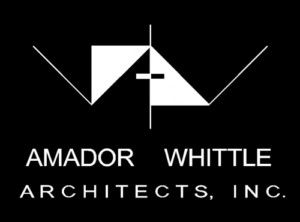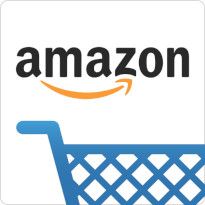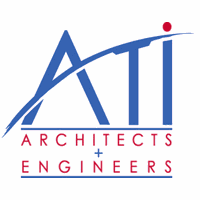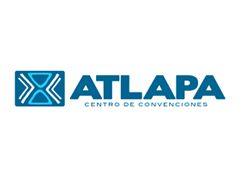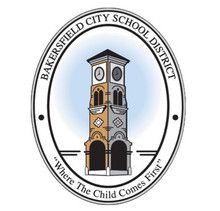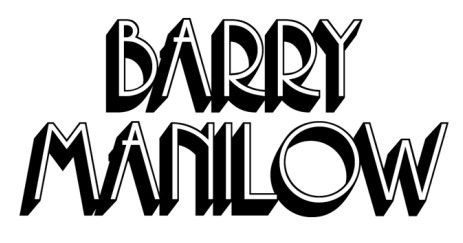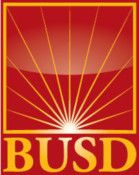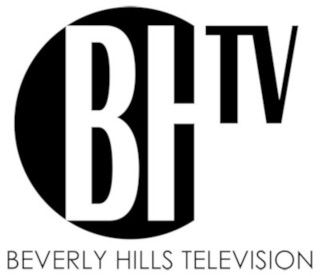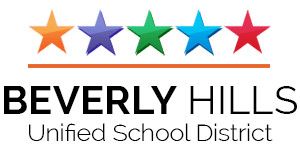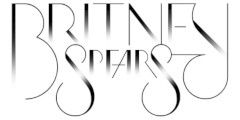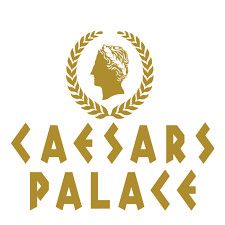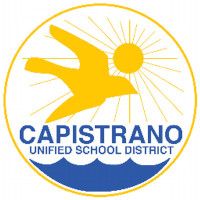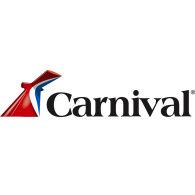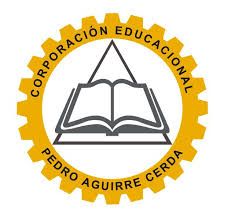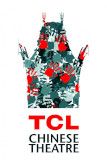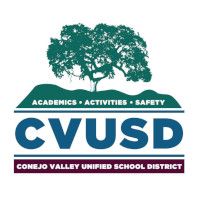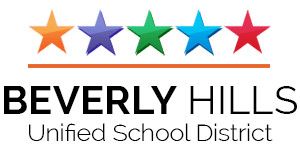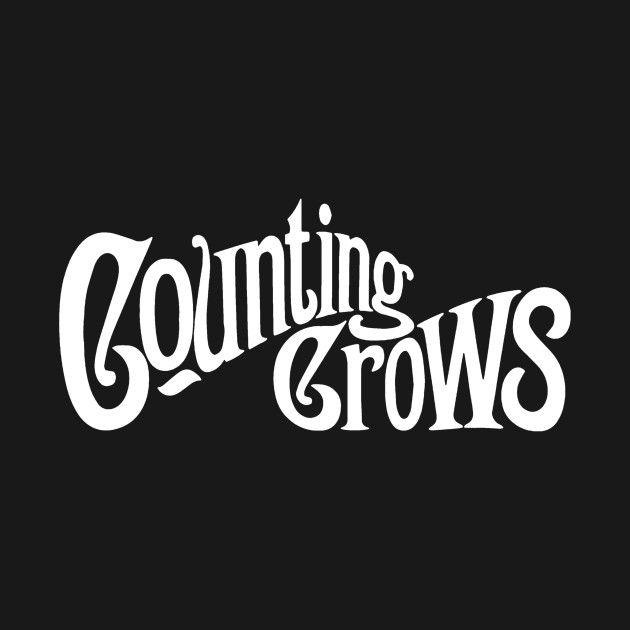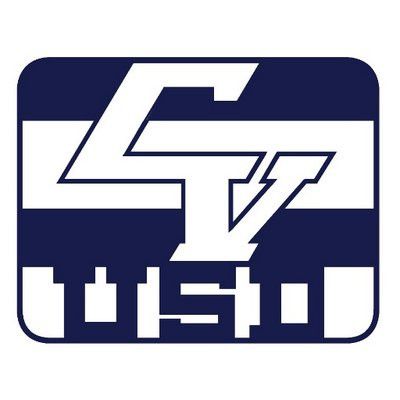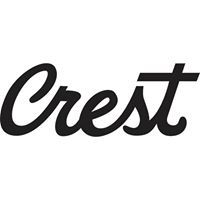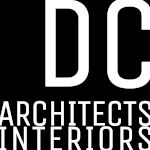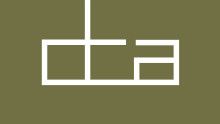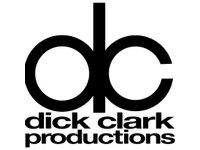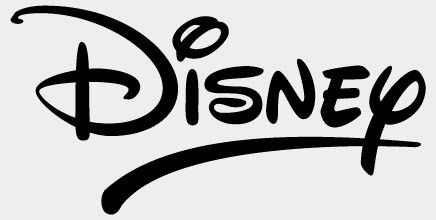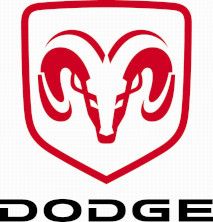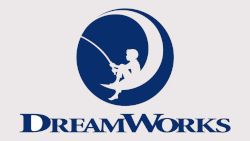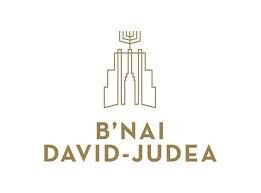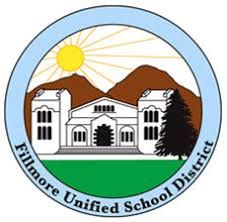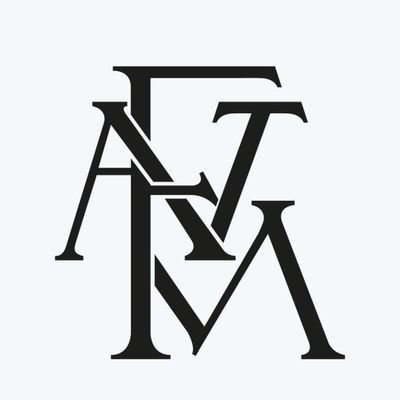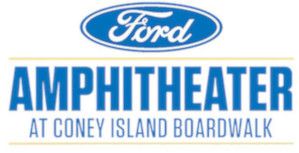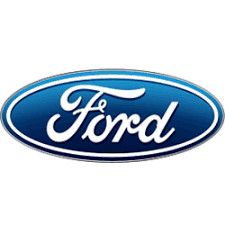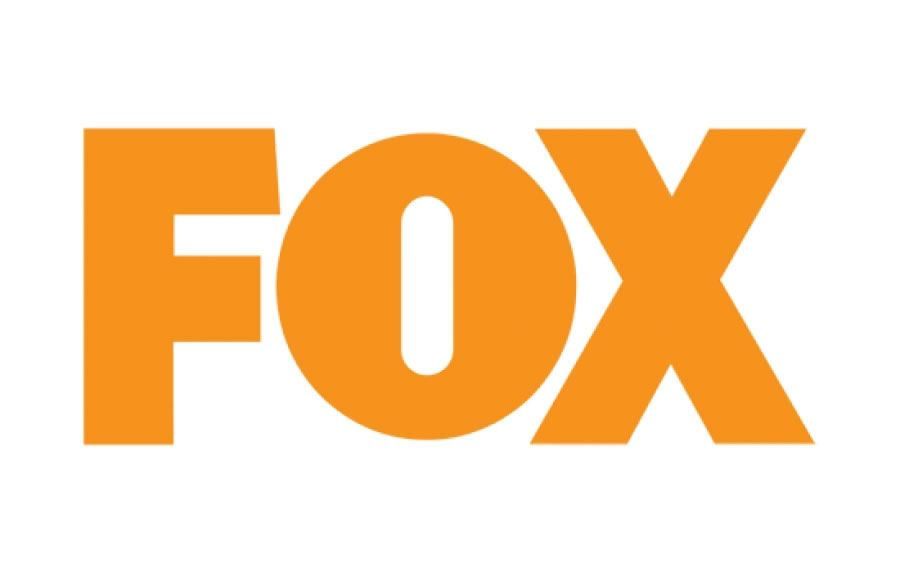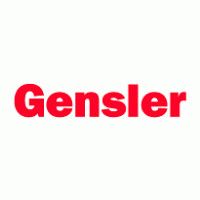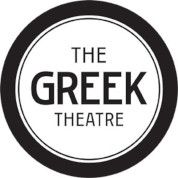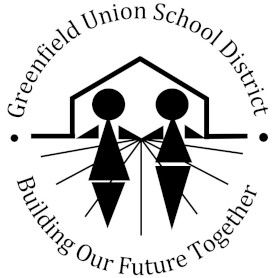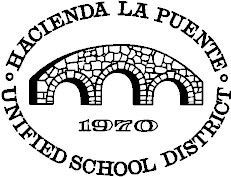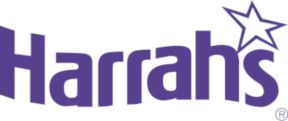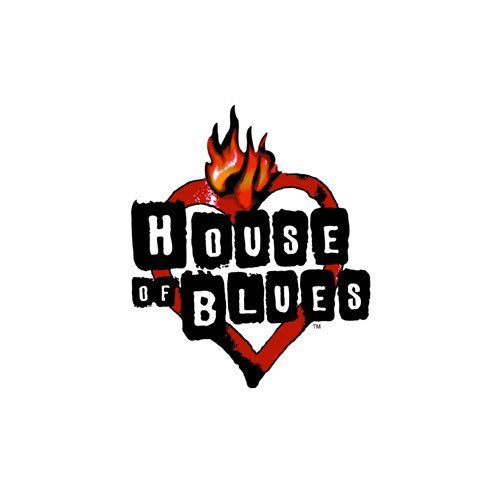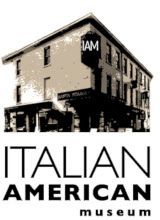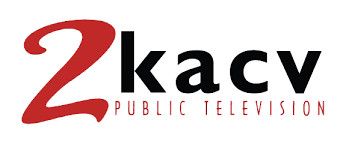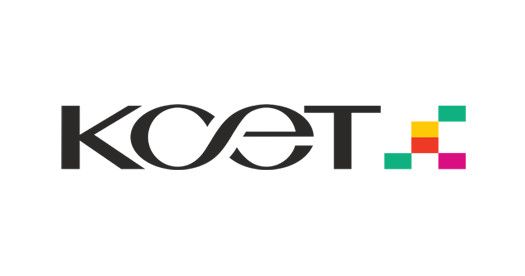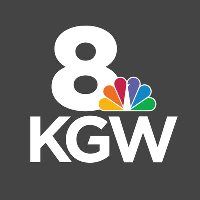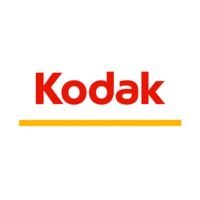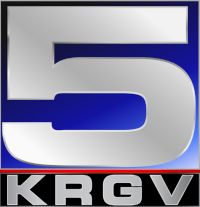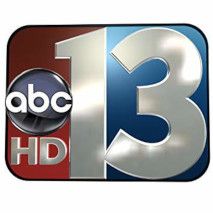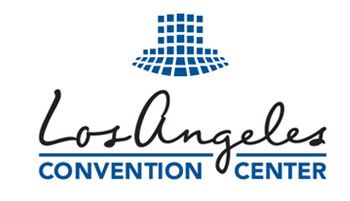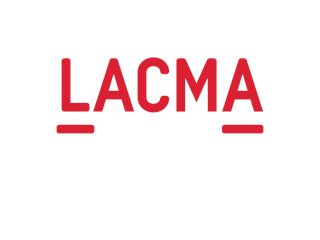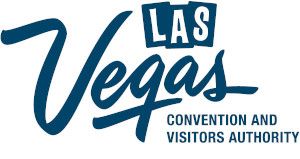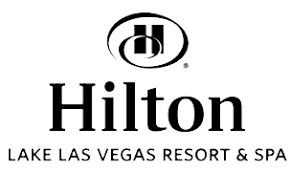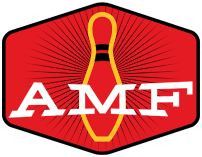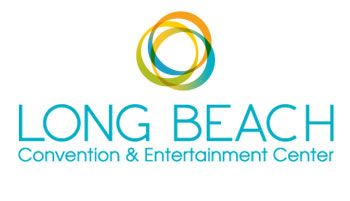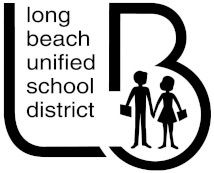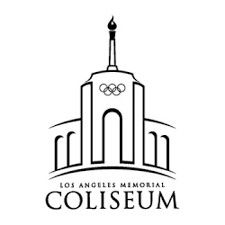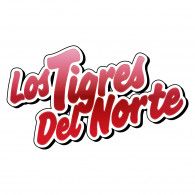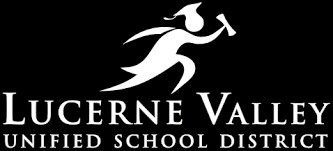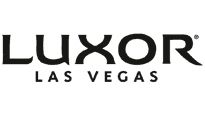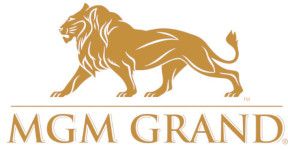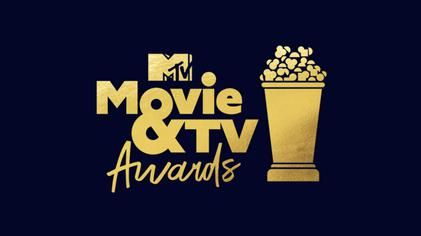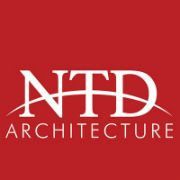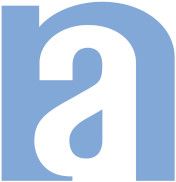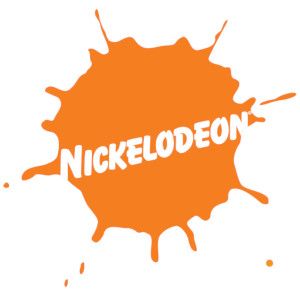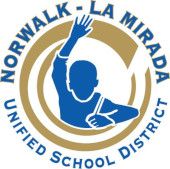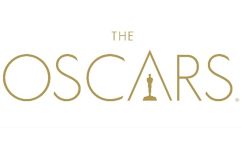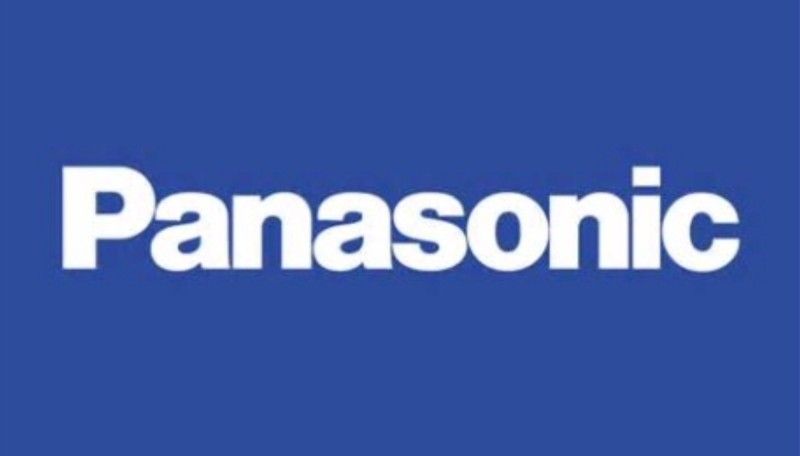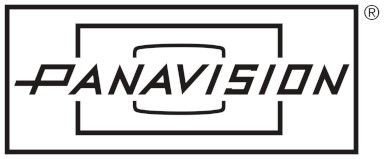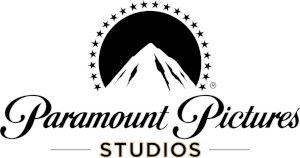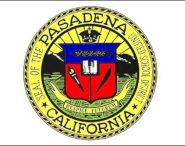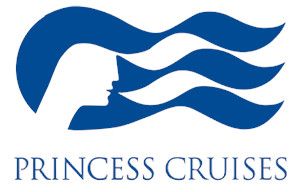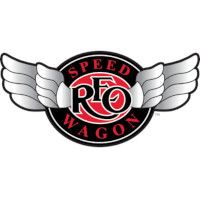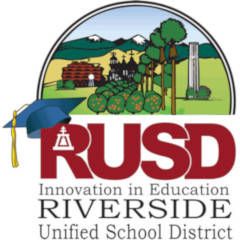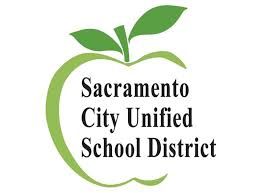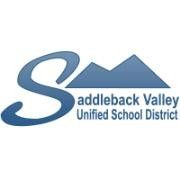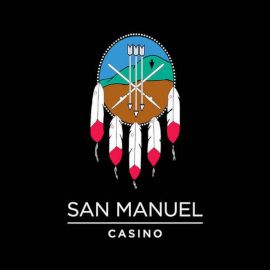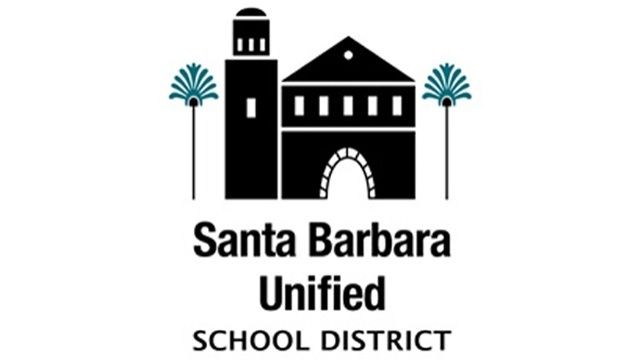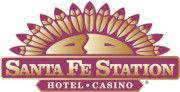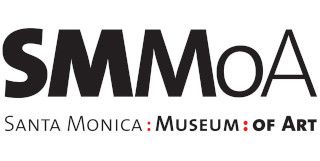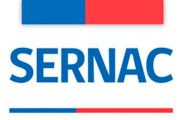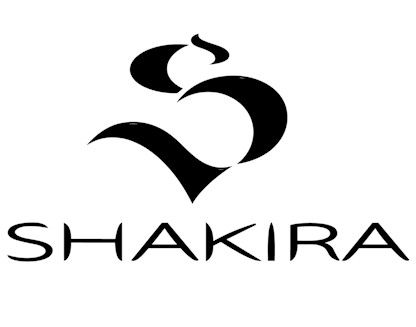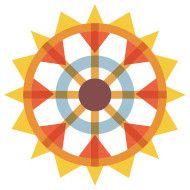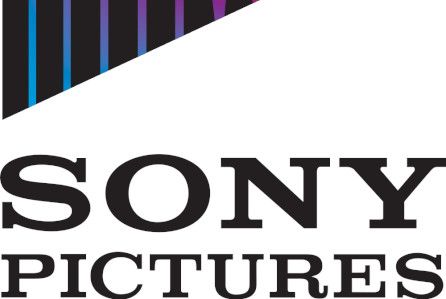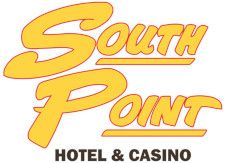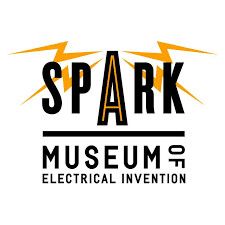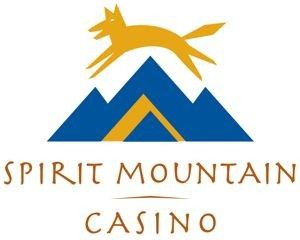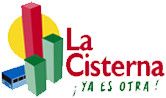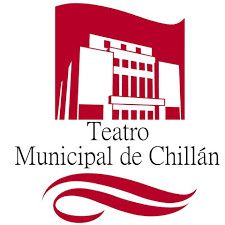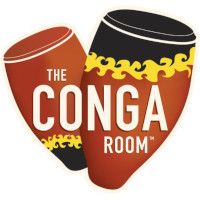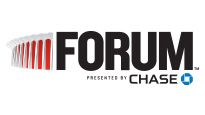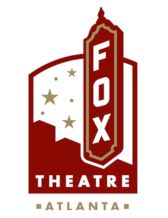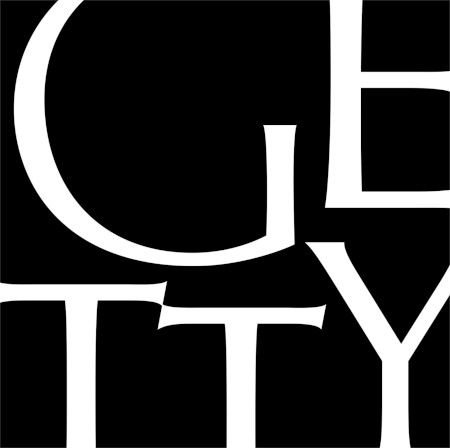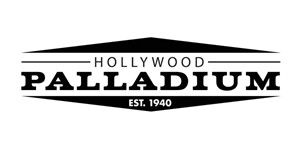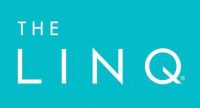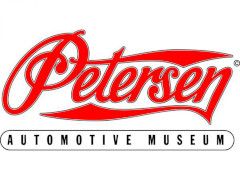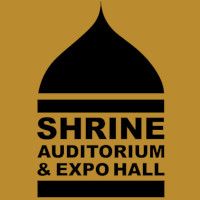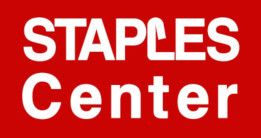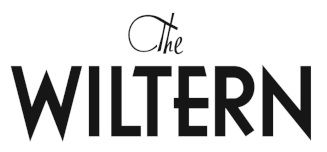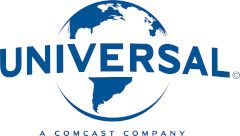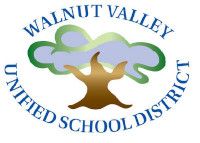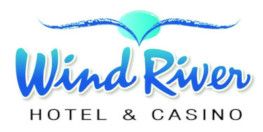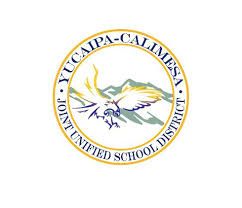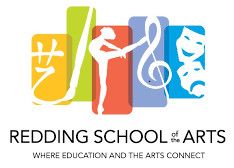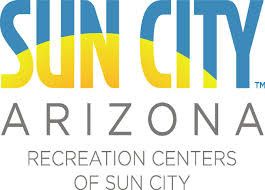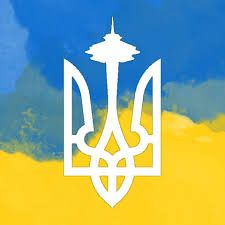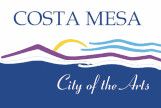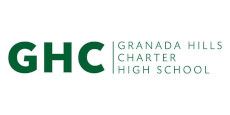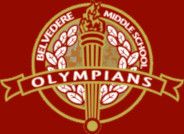 VASTa EXPERIENCIA EN DIVERSOS MERCADOS, AMBIENTES Y APLICACIONES
MUSEUMS
The Grammy Museum.
The Petersen Automotive Museum.
Los Angeles County Museum of Arts.
African American Museum.
Newport Art Museum.
The Getty Center.
Italian American Museum.
Santa Monica Museum of Art.
Spark Museum of Electrical Inventions.
GOVERNMENT AND AEROSPACE
Spectrolab
Lockheed Martin
Sikorsky Aircraft Corporation
Northrop Grumman
NASA
CASINOS AND ARENAS
MGM Grand
Caesars Palace
Las Vegas Hilton
Harrah's Hotel and Casino
Luxor
Buffalo Bills
Santa Fe Casino
The Link Hotel and Casino
San Manuel Casino
South Point Casino
Spirit Mountain Casino
Win-River Casino
ARCHITECTURAL COMPANIES
AKA Architecture + Design
Amador Whittle Architects
ATI Architects & Engineers
GENSLER Architects
DC Architects
Dick Clark Architects
Landa Stevens Architects
N.T.D Architects
industria automotriz
Dodge Motor Company
Ford Motor Company
EVENT, PRODUCTION, FILM AND ENTERTEINMENT
Paramount Studios.
20th Century Fox Studios.
Universal Studios.
Disney.
Dick Clark Productions
Dreamworks
Fandango Productions
TMZ Productions, Inc.
Live Nation
Sony Picture Studios
Panavision
CONVENTION CENTER AND SPORT ARENAS
Las Vegas Convention Center
Long Beach Convention Center
LA Convention Center
Los Angeles Coliseum
The Staples Center
The Honda Center
State Farm Stadium
SCHOOL DISTRICTS
LAUSD
Long Beach USD
Capistrano USD
Riverside USD
Bakersfield CSD
Alisal USD
Santa Ana USD
Barstow USD
Beverly Hills USD
Conejo Valley USD
Covina Valley USD
Fillmore USD
Greenfield USD
Hacienda La Puente USD
Lucerne Valley USD
Morongo USD
Norwalk-La Mirada USD
Pasadena USD
Saddleback Valley USD
Santa Barbara USD
Sacramento City USD
Simi Valley USD
Walnut Valley USD
Yucaipa Calimesa Joint USD
ceremonias y premiaciones
Oscars
MTV Movie Awards
Academy Awards
THEATRES AND AMPITHEATRES
The Hollywood Palladium
The Conga Room
Kodak Theater (now Dolby Theater)
Chinese Theater
Ebell Theater
Nokia Theater (now Microsoft Theater)
Crest Theater
House of Blues
The Forum
The Shrine Auditorium
The Dorothy Chandler Pavilion
The Wiltern
Greek Theater
Ford Amphitheater
Hayworth Theater
California Shakespeare Theater
Vina Robles Amphitheatre
The Fox Theatre
Teatro Anayanci, Panama
Teatro La Huaca, Panama
Teatro Municipal de Chillan, Chile
Sernac de Atacama, Chile
Teatro en La Cisterna, Chile
Cepac, Chile
CRUISESHIPS
Princess Cruises
Carnival Cruises
TV STUDIOS
Nickelodeon
Beverly Hills Television
KCET, CA
Fox TV, LA
KTNV-TV 13, NV
KACV TV, TX
KEET-TV, CA
KGW-TV, OR
KRGV TV Channel 5, TX
NA LEO TV, HI
ARTISTS
Aero Smith
Barry Manilow
Britney Spears
Counting Crows
Florence and The Machine
Imagine Dragons

REO Speedwagon
Mana
Shakira
Los Tigres del Norte